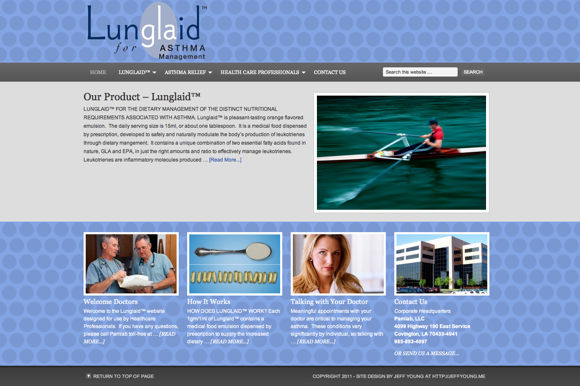 Custom design built on WordPress and powered by the Genesis Framework.
Some of the important elements the client articulated for this project:
Optimized for search engines
Clear and sensible information architecture. There's lots of information on this site, and we wanted to make sure that is was easily accessible. We didn't want visitors to have to look too hard to find what they need. The drop-down menu in the navigation bar and the "quick links" menu in the sidebar throughout the site make finding information very easy to do.
Since the site was a re-design and re-branding of an older site, it was important to keep some of the elements of the older site. We kept the colors and the honeycomb background.
Some of the plug-ins used for this site: